25+ years of
Experience
We have been helping dreamers and adding values for 25+ years.
50 cr+ funds
disbursed
In the financial year 2020-2021. We disbursed funds of 50 cr+
Added 5 lacs
Smiles
In 25+ years, more than 5 lac customers delighted across India.

Easy Funds
Processing
We understand the painful process and we take care of this.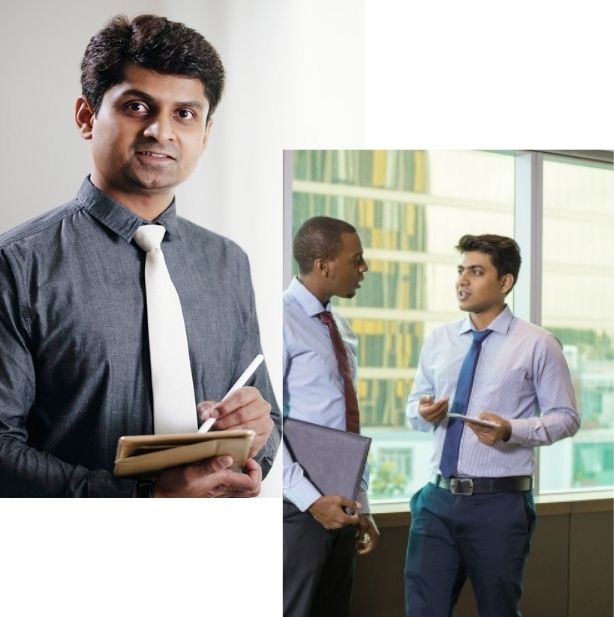 Let the Lord help you achieve
your goals and ambition.
Don't halt your business growth just due to financial barriers. Ask our expert to help to achieve your goal and ambitions.

Don't know how to start?
Don't be afraid to give us a call. Our expert will help you with a complete guide and the best possibility according to your conditions.

Worry about EMI's?
We have developed an easy EMI calculator. Just for you where you can estimate and plan your funds with ease.
We at Lord Fincap provide easy and hassle-free funds which help you to fulfil your dreams. Our team is always available and working with dedication to help you avail funds for your choices. Our mission is to enable every Indian to get funds as per their need & capability.
With trust, transparent process and financial advisers, we able our customers like to no personal guarantee funds with timely delivery.
No Guarantee
Funds
No personal guarantee funds
Available at Lord Fincap
100% Transparent
Process
You understand complete
flow with 0 hidden charges.
Teams of Experts &
Financial Advisor
With expertise we make best
option possible for you in the
market.
Timely
Delivery
We process your funds within
the committed time frame.
Loan Approval
Success Rate
Where Lord Fincap can
help you to get funds?
Two-Wheeler
Financing
We process 85% LTV Cap in two-wheeler vehicles.
Electrical Vehicle
Financing
We process 75% LTV Cap in Electrical Vehicles.

Four-Wheeler
Financing
We process 85% LTV Cap in four wheeler vehicles.

Inventory Funds
Get Funds upto  ₹50 Lakhs

Business Expansion Funds
Working Capital Funds
Loan Against Collateral
Get Funds against any asset as a collateral.

Personal Loan

Professional Loan

Resources
We know you are not from this industry. So we need self-awareness.
Our experts write and explain the topics to help you.
Getting a personal loan might seem like a child's play as you might have seen a plethora of emails and SMS a...
Getting a personal loan might seem like a child's play as you might have seen a plethora of emails and SMS a...
The Reserve Bank of India has mandated that all banks should check the credit score of every loan or credit ca...
There are a lot of technical terminologies around loans and mortgages; it could be a home loan, project financ...
A collateral loan is a type of secured loan arrangement between the lender and borrower wherein the borrower p...
Generally, personal loans are not taxable, since the loan amount is not considered as a part of your income wh...
Looking for a
career opportunity?
Want to make your career in financial & advisory. Come and learn from our expertise panel. Join us.

Collaborative learning environment
We are ready to learn from creative learning minds and believe in sharing knowledge to increase ours.

We respect work & life balance
We know you have a family, and we respect your personal time. Hence, we maintain a work-life balance at Lord Fincap.

Want More Information?
Subscribe Now